An amendment to the Companies Act now allows for-profit ventures with social objectives to receive Corporate Social Responsibility (CSR) contributions from incubators. Mahindra & Mahindra Financial Services Limited (MMFSL), a non-banking finance company, utilized their 2014-15 CSR funds to invest in two social startups through Villgro and the Centre for Innovation Incubation and Entrepreneurship (CIIE). One of the startups, SustainEarth Energy Solutions, received Rs 23 lakh to develop affordable bio-gas technology for rural areas. Another startup, Sickle Innovations, received Rs 25 lakh to create handheld cotton picketing machines that increase productivity. MMFSL's chief people officer, Vinay Deshpande, explained that the company looks for projects aligned with their mission of transforming rural India when making contributions to incubators.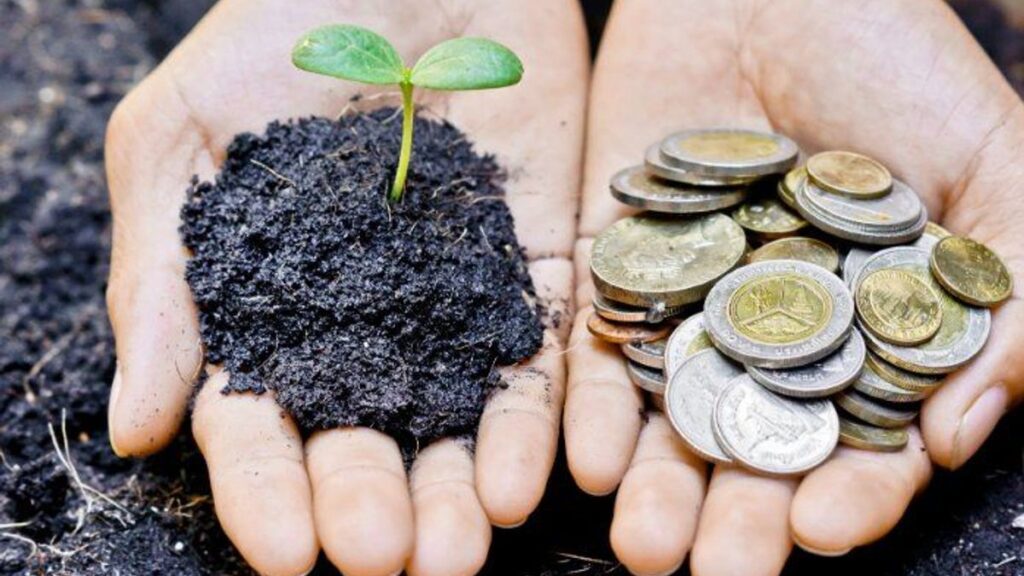 The Companies Act 2013 mandates that companies meeting certain criteria allocate at least 2% of their three-year average annual net profit towards CSR activities in each fiscal year. An amendment to Schedule VII of the act, implemented in April 2014, includes contributions to government-approved technology incubators as CSR activities. Chennai-based technology solutions provider TAKE Solutions invested Rs 25 lakh in 'Bodhi Health Education', a startup that provides medical education to community health workers. The investment was part of TAKE's CSR contribution to CIIE. In addition to meeting CSR requirements, companies view these investments as a commitment to solving community problems through innovation.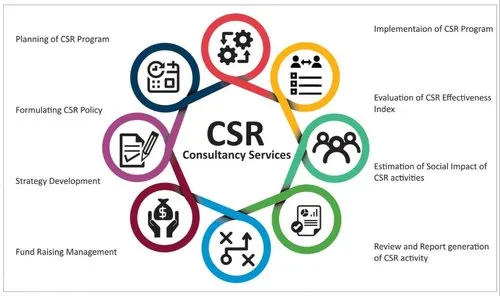 J Salim Vali, vice president of Impact Investments at CIIE, noted the potential of CSR funds in seed investments to facilitate communication between industry and technology incubators, leading to successful startups. Bajaj Electricals has already made a similar contribution to CIIE, and discussions with other large companies are ongoing, with expectations of 10-12 additional sign-ups in the coming fiscal year. Villgro is also in advanced proposals with five companies to support social enterprises as part of their CSR initiatives. PR Ganapathy, president of Villgro India, explained that backing social enterprises helps companies pursue their own CSR goals while providing startups with mentorship and visibility.